WE SELL OVER 2100 MARVEL/DC PRODUCTS, T-SHIRTS, STATUES/BUSTS, INFINITY GAUNTLET COLLECTION SERIES, DVD'S, SWORDS, POSTERS, STAR TREK COLLECTIBLES, MURALS, BOARD GAMES, GHOST HUNTING PRODUCTS, PERSONAL/HOME SECURITY PRODUCTS, FREE HOME BUSINESS STARTER KIT WITH A HOST OF OTHER EXCITING NEW PRODUCTS. INTERNATIONAL RATES WILL APPLY. SHOP NOW. FREE SHIPPING WITH ORDERS OVER $150.
MARVEL/DC PRODUCTS OF THE MONTH.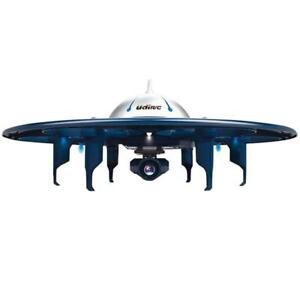 ALL THESE ITEMS ARE UNDER THE STATUES/BUST AND THE GAUNTLET CATEGORY. BECOME A MEMBER AND GET A SPECIAL OFFER OF A BIG DISCOUNT CODE. FREE TO JOIN. SIGN UP TODAY. (SEE BELOW).